Attend Education Evaluation Training through the Professional Training Institute
An educational evaluation is a fact-finding endeavor with the goal of determining specific student needs.  Educational assessment measures a student's progress in relation to his or her peers, and provides detailed performance indicators in phonemic awareness, decoding, fluency, spelling, vocabulary, reading comprehension, and mathematics. In addition to scores, the evaluation report provides information about how a student approaches and perseveres with tasks. The results of the evaluation can help determine if a student has dyslexia or another learning difference that may require a multisensory teaching approach.
Knowing how to administer educational test instruments can enhance your teaching career and open up new job opportunities. As part of the special education team at your school, you will also gain satisfaction from helping families understand why their child is struggling in certain subject areas and pinpointing proposed solutions.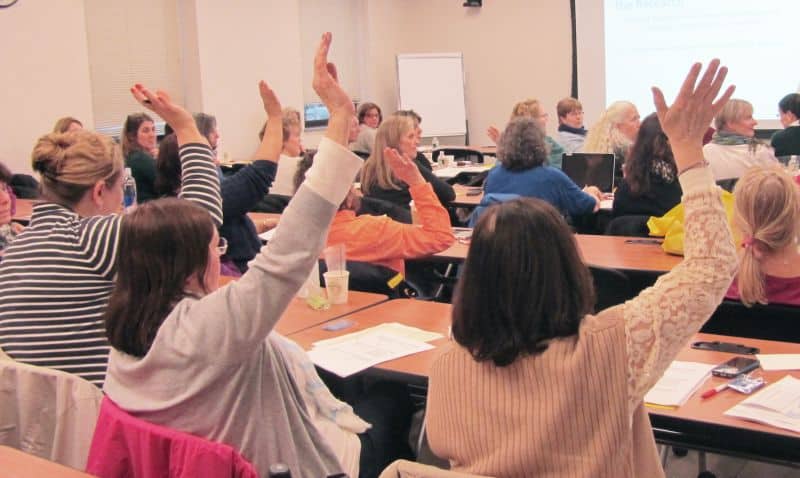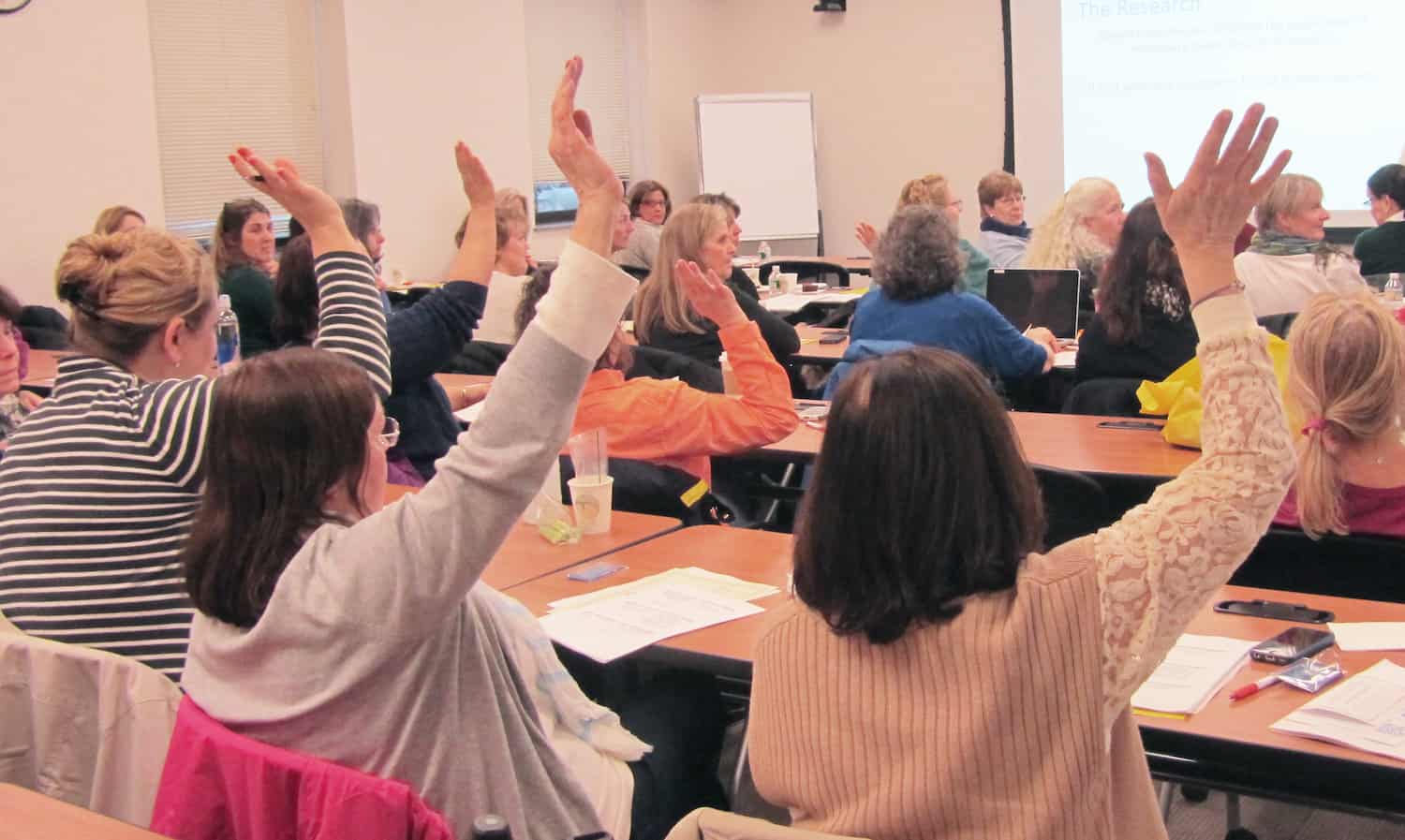 The Professional Training Institute offers a two-day Tier 3 Assessment and Report Writing Educational Evaluation course designed for K-12 regular and special educators. Tier 3 refers to part of the multi-tiered system of support that has become more widespread in schools. Where Tier 1 is the universal teaching provided to all students every day, and Tier 2 applies to select students to reduce or eliminate learning challenges as soon as they are uncovered, Tier 3 provides instruction to students who require more intensive, individualized support to improve academically.
PTI's course provides an overview of current standardized tests used for Tier 3 educational evaluations. You'll learn about the various instruments used to measure decoding, oral and silent reading comprehension, vocabulary, spelling, phonological awareness, mathematics skills, and more.
You'll also learn how to select appropriate tests, observe and record data, analyze test scores and qualitative information, interpret performance in light of students' school history, and outline accommodations and plans for remediation. The coursework includes reviewing and discussing sample testing reports, and participants will learn how to design reliable and valid test questions.
Why Learn to Conduct Educational Evaluations through the Professional Training Institute?
We offer our courses and programs at times that are convenient for your busy schedule, such as after school, on weekends, and during the summer. As accreditors through International Accreditors for Continuing Education and Training (IACET), we offer CEUs for our teacher training courses, which have met rigorous standards.
In additional to earning 18 professional development points, participants taking our Tier 3 Educational Evaluation course can earn one graduate credit through Fitchburg State University for an additional fee.
Becoming familiar with educational assessment instruments and how to interpret scores can help you become a more diagnostic and prescriptive teacher for your students.