Beyond Associate seminars are designed for teachers who have completed Associate or Classroom Educator Orton-Gillingham training and seek further enhancement of their diagnostic and prescriptive teaching skills.  Organized as a series of four seminars, participants may attend any or all of the sessions. These seminar hours count toward the CEU requirement for annual recertification through the Orton-Gillingham Academy.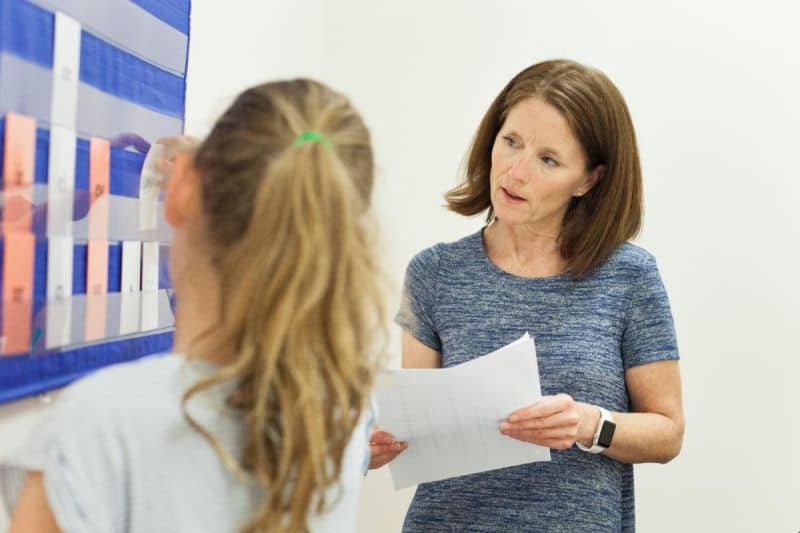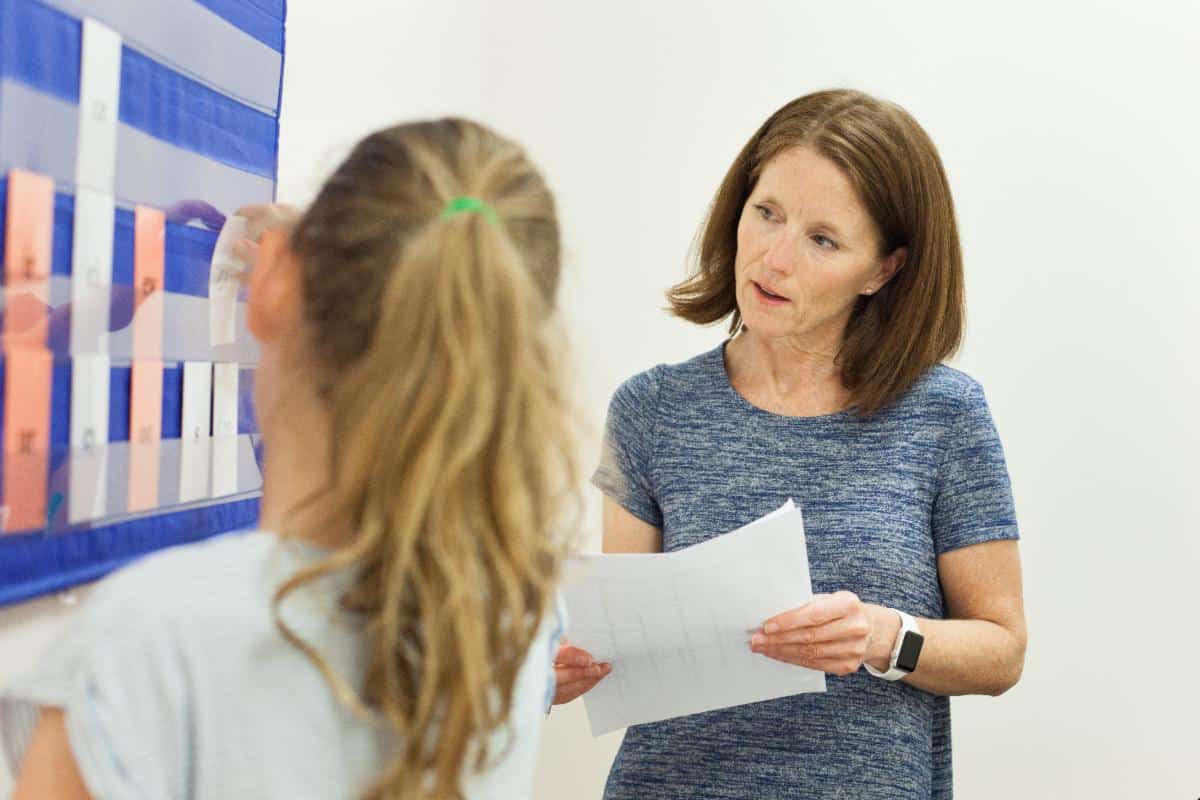 Beyond Associate Seminar 1:
Infusing Vocabulary and Comprehension Skills
into the O-G Lesson Plan
In this session, we will discuss multisensory ways to enhance vocabulary and comprehension skills through activities such as categorizing, working with multiple meaning words, and reading connected text in engaging formats. Participants will gain ideas for helping students beyond the level of decoding.
For teachers of all grade levels.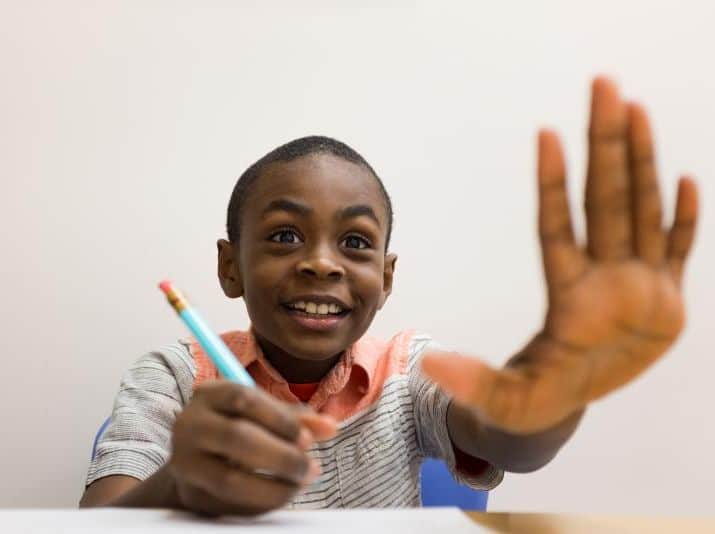 Beyond Associate Seminar 2:
Morphology Overview
In this session, we will review the Anglo-Saxon, Latin, and Greek layers of the language, focusing on how to teach early skills from the Latin layer. We will explore how to introduce morphemes and how to incorporate them in an Orton-Gillingham lesson in a multisensory way. Come learn some activities to reinforce this level of word work that enhances vocabulary and comprehension skills.
For teachers of grades 3 and up.
Beyond Associate Seminar 3:
Diagnostic Decision Making
How do we help students who can't retrieve the names of the phonograms? How do we remediate b/d confusions? What can we do for students who skip little words? In this session, we will problem solve common tricky situations that arise in the O-G lesson, and you will come away with concrete strategies to help students transfer skills outside of tutorials.
For teachers of all grade levels.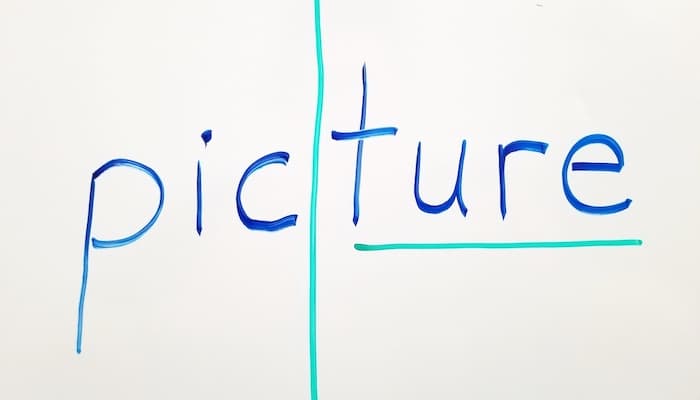 Beyond Associate Seminar 4:
Syllable Division Refresher
We teach syllable division patterns to help students read the vowel sounds correctly in longer words.  Do you need a review of the division patterns for your O-G lessons? Did you teach only one-syllable words with your practicum student? Come review how to break up 2-4 syllable words, examine the sequence of division patterns, and learn some engaging activities to practice these skills with your students.
For teachers of all grade levels.
Sign Up to
Stay in the Know

!
Workshops, Programs, Announcements and More