For more than 30 years, Stratford Foundation Inc. has worked to develop resources that help individuals who learn differently, and to introduce educators to innovative and engaging teaching methods. The 501(c)(3) nonprofit organization supports and oversees the following divisions:
Commonwealth Learning Center, which provides customized 1-to-1 tutoring and educational evaluations to students of all ages in two convenient locations:
Danvers, MA and Needham, MA.
The Professional Training Institute, which offers research-based teacher training courses in multisensory techniques, including accredited Orton-Gillingham training at the Classroom Educator, Associate, and Certified Levels.
Our mission is to be a valuable educational resource for the community, and we are continually expanding our program and service offerings.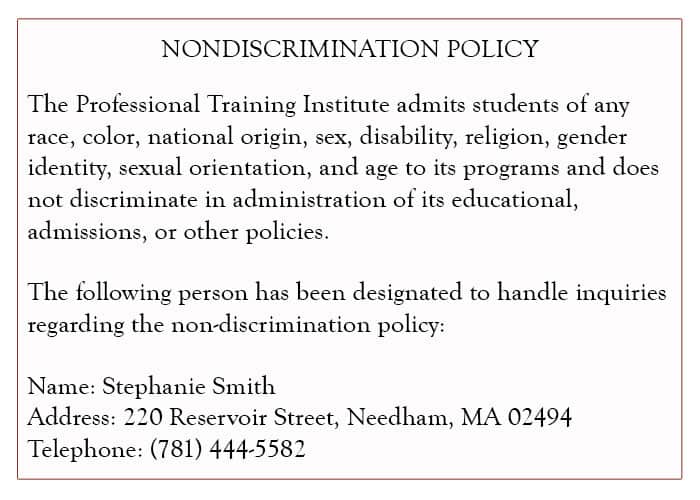 Sign Up to
Stay in the Know

!
Workshops, Programs, Announcements and More