PTI Teacher Profile: Tammy McGeoghegan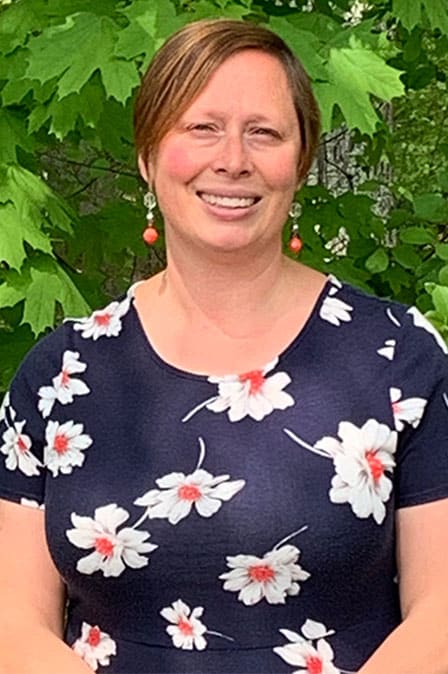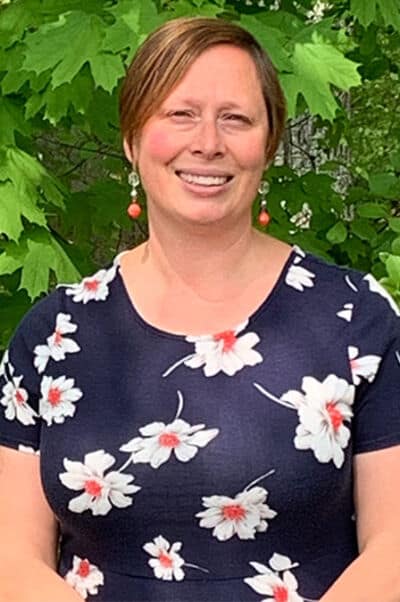 Courses taken through PTI:
Tell us about you. What is your current teaching role?
I have been a special educator since 2008, and I have worked as a special education liaison, as well as in small sub-separate classes. I am currently a special education reading interventionist at a public middle school in Massachusetts.
Tell us in what ways your multisensory training has enhanced your teaching.
I primarily teach O-G 1:1 or in small group instruction, as well as use Visualizing and Verbalizing® strategies for reading comprehension. I love how O-G has taught me to pinpoint students' strengths and weaknesses and determine access points for instruction. It allows me to choose the next skill or concept for instruction rather than having to follow specific scope and sequences of other instruction programs. I am able to consult with general education teachers to provide them with strategies to help support students with content area work, such as reminding when and why to double a final consonant. I have been asked to assess students on their reading skills, and O-G has enabled me to examine reading and spelling patterns to help provide information to fellow special education teachers for writing IEP goals and objectives.
How do you balance teaching foundational skills to learners who are in upper grades?
Teaching foundational skills to upper grade students has been the most challenging aspect of my teaching, but I have found that having open and honest conversations with the students about their learning disability and the purpose of my instruction has allowed for them to become more invested in the process. As students age, they want to understand their profile and find strategies that are effective for them. Building a relationship with the students and explaining the rules, generalizations, and etymology of our English language has allowed students to become successful.
Do you have any advice for middle or high school teachers considering O-G training?
Take the time to build relationships with your students and let them be part of the process in understanding their learning profiles. Finding controlled text that is decodable but not immature will be challenging. Try to find high interest passages, or help support the students by using texts they are required to access in their general education courses.
Favorite teacher resource (anything!)
When I'm stuck trying to find new words for decoding or spelling I use The Literacy Nest for inspiration! It helps me branch out and give new words with rich vocabulary discussions.
Tell us a fun fact about you!
I spent the summer before my first teaching job driving cross country, hiking national parks, and camping. It allowed me to experience our beautiful country and connect with nature.